New Gear Releases
View all
Save R3,609.00
Save R2,749.00
Save R1,399.00
Save R3,005.00
Save R5,840.00
Save R41,200.00
Save R9,600.00
Save R8,000.00
Save R900.00
Save R700.00
Save R9,100.00
Save R4,200.00
Save R1,100.00
FROM SONTRONICS MICROPHONES
This Months Product Spotlight
Need a podcasting mic solution? We have you covered. Enquire about our Voicecasting Pack, available online.
The Sontronics Podcast Pro Microphone with Boom Arm is ideal for podcast, broadcast, voice-over, gaming, vlogging, and audio-for-YouTube applications. Designed to deliver detail and depth without requiring EQ and it requires no batteries or phantom power. Limited 2-Year Warranty, extendable to limited lifetime warranty upon registration within 30 days.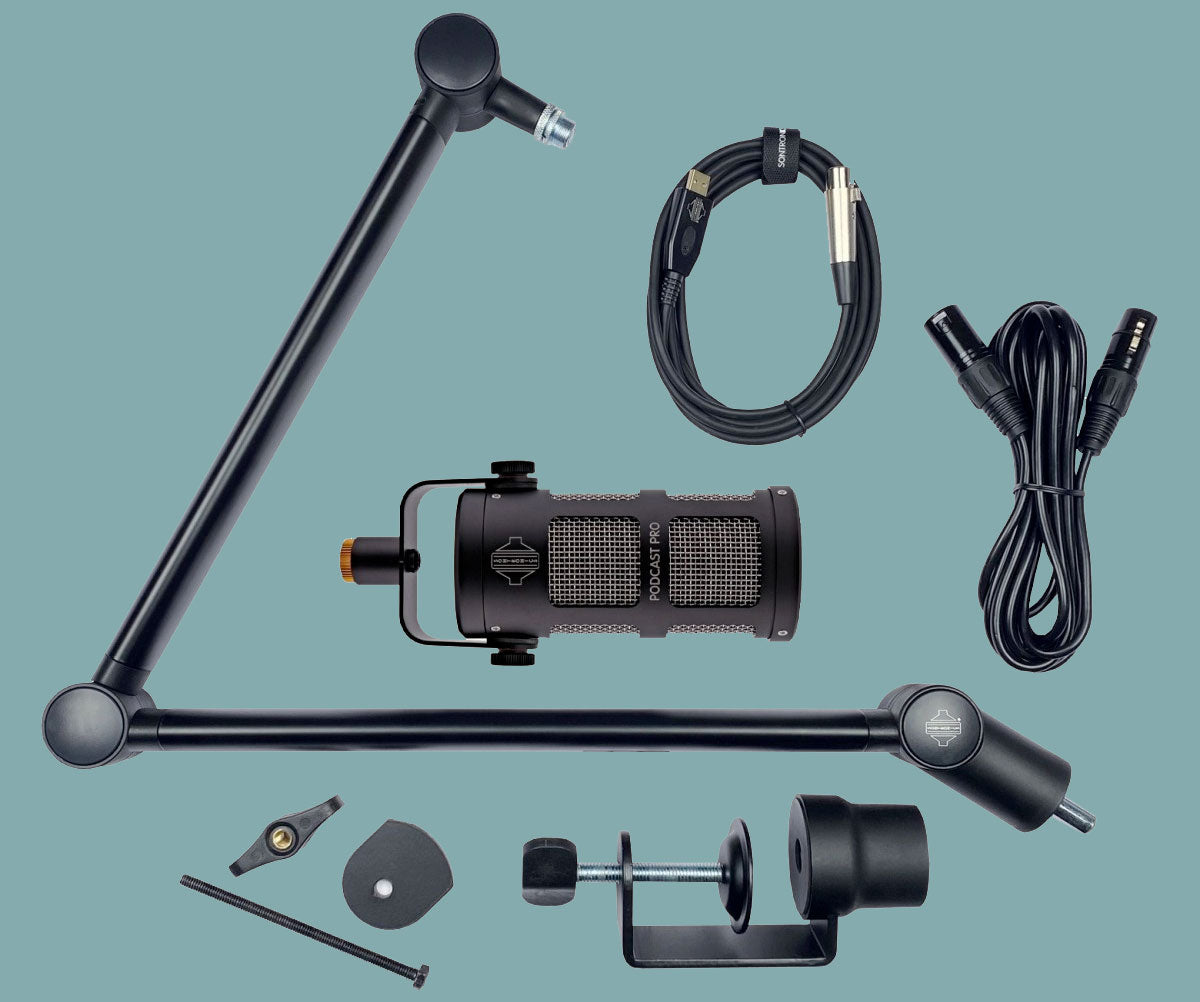 Before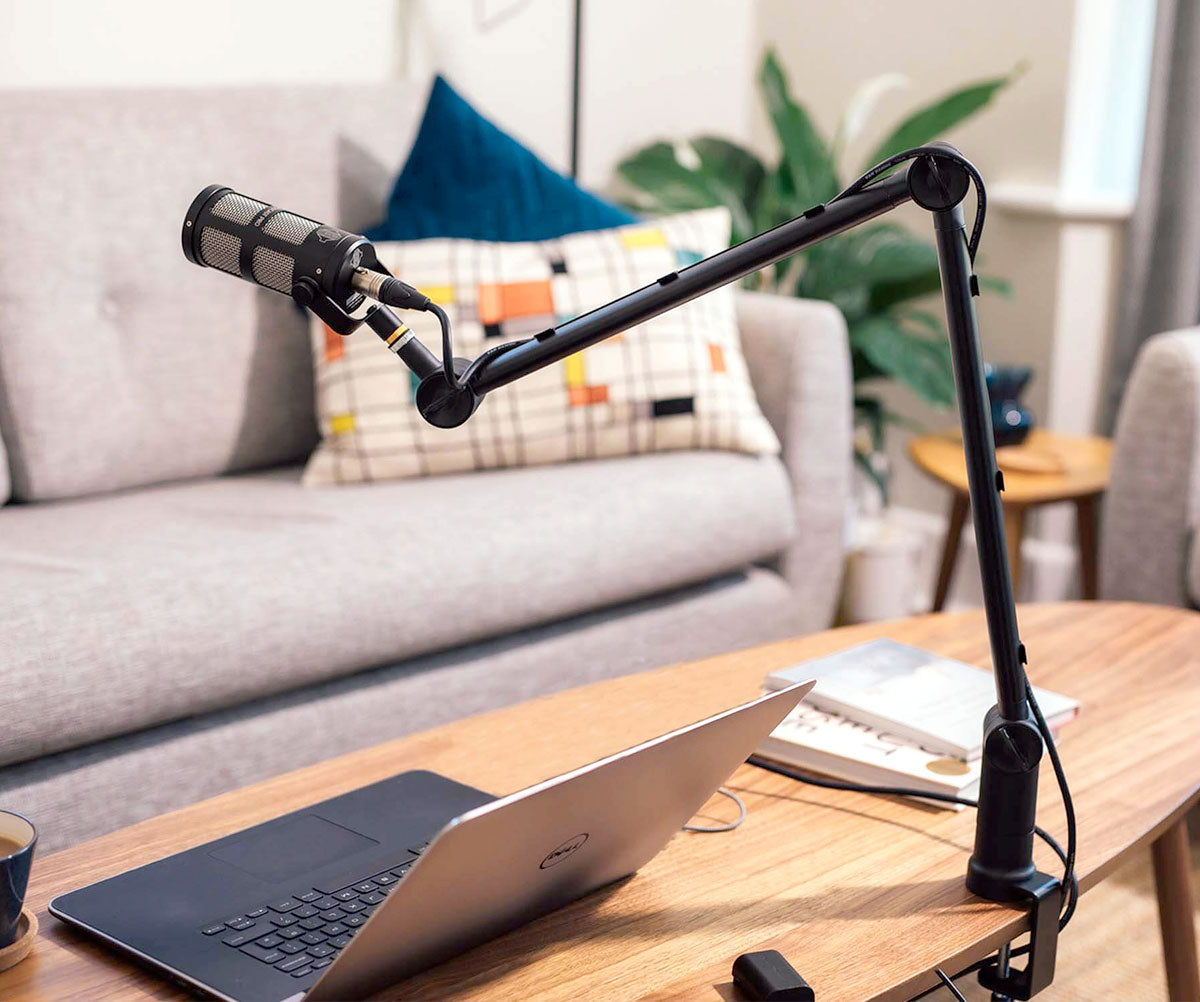 After
Here's whats in the kit ⇩
Solid Podcast Mic
All metal Supercardioid dynamic capsule with integrated pop protection
Flexible Boom Arm
Lockable multi-positional and 360° rotatable Includes table mounting accessories
Balanced Mic Cable
3 Meter balanced 3-pin XLR-M to XLR-F
Basic USB Interface
3 Meter XLR-USB-A with built in 16-bit 48/44.1kHz AD Converter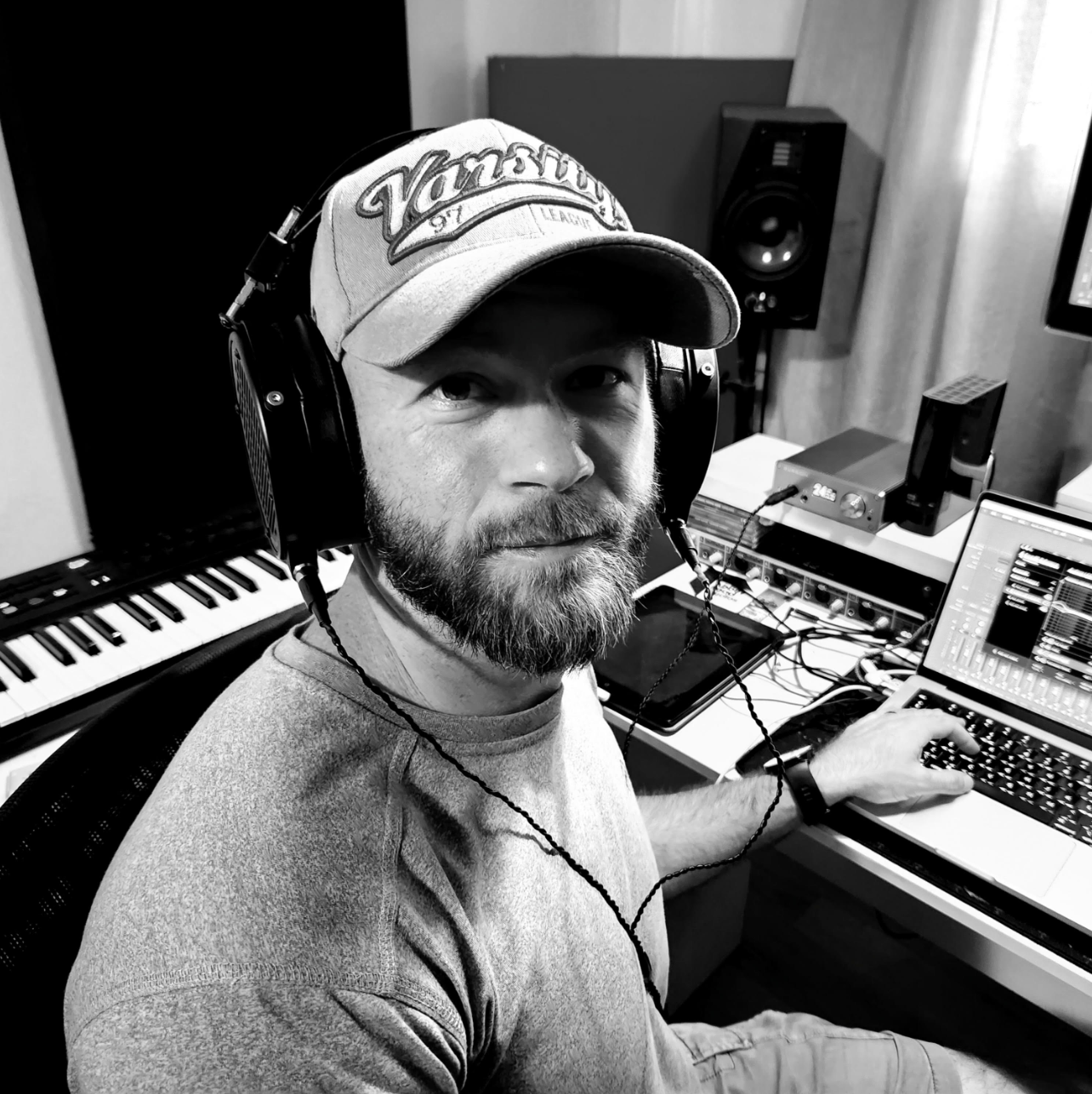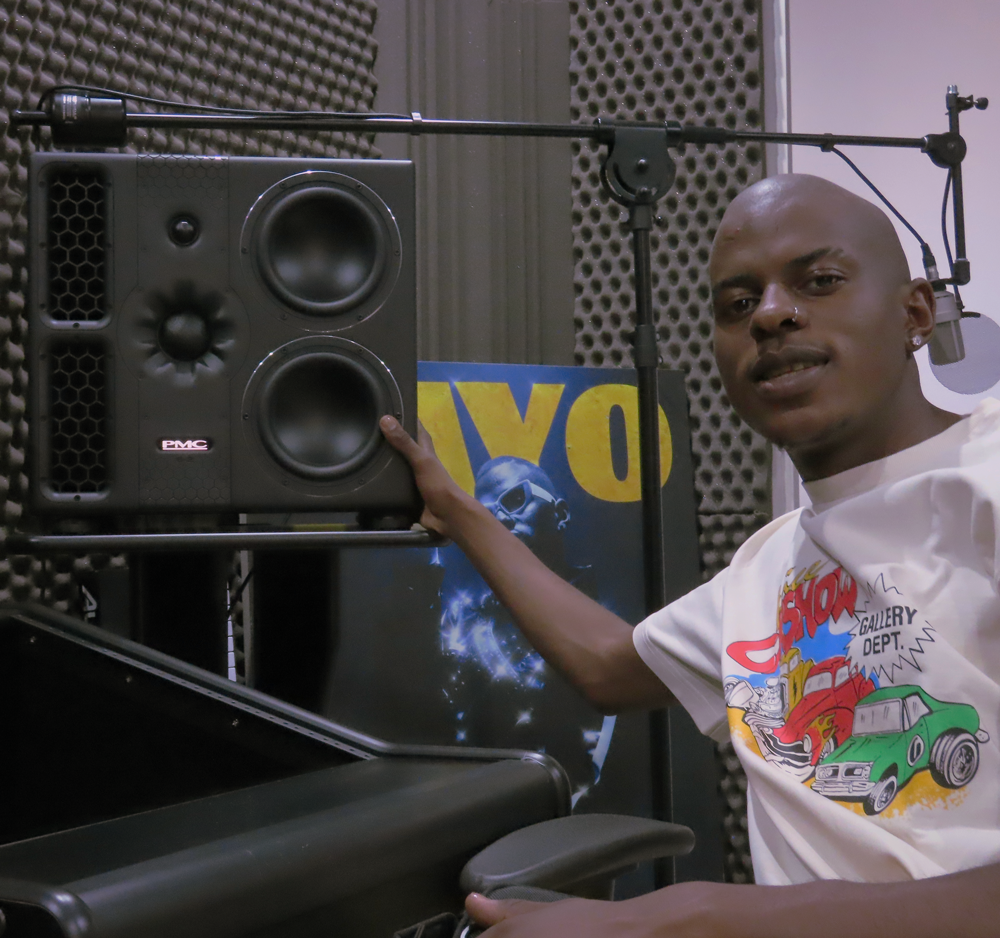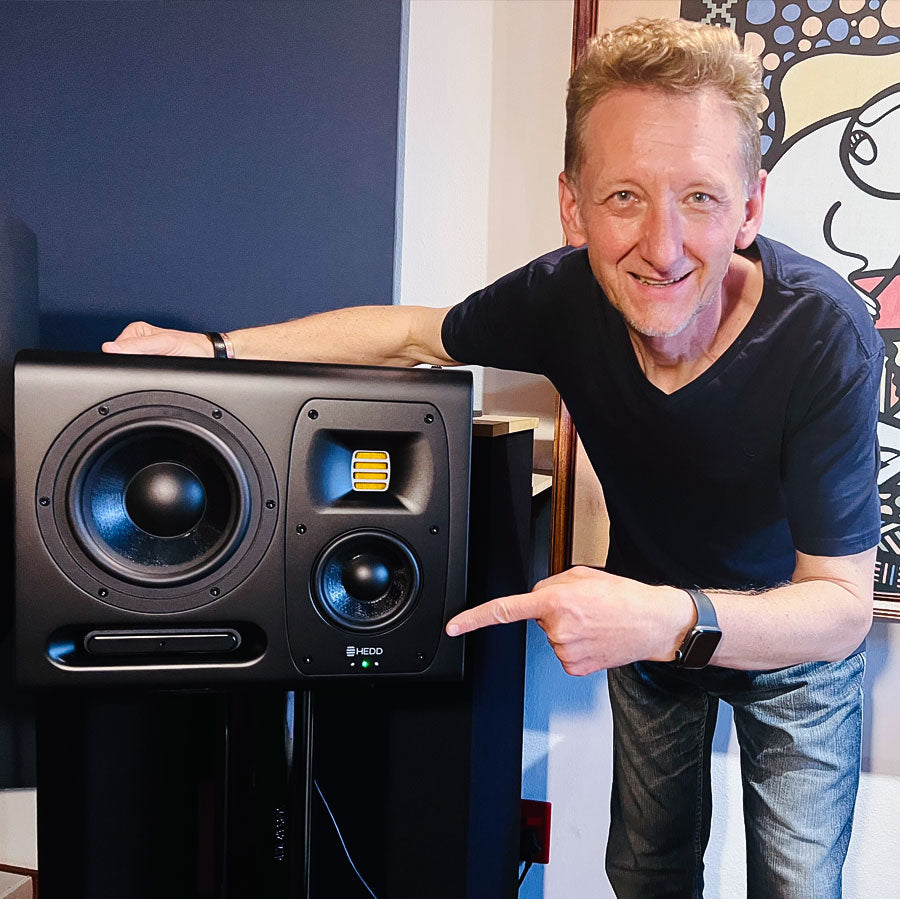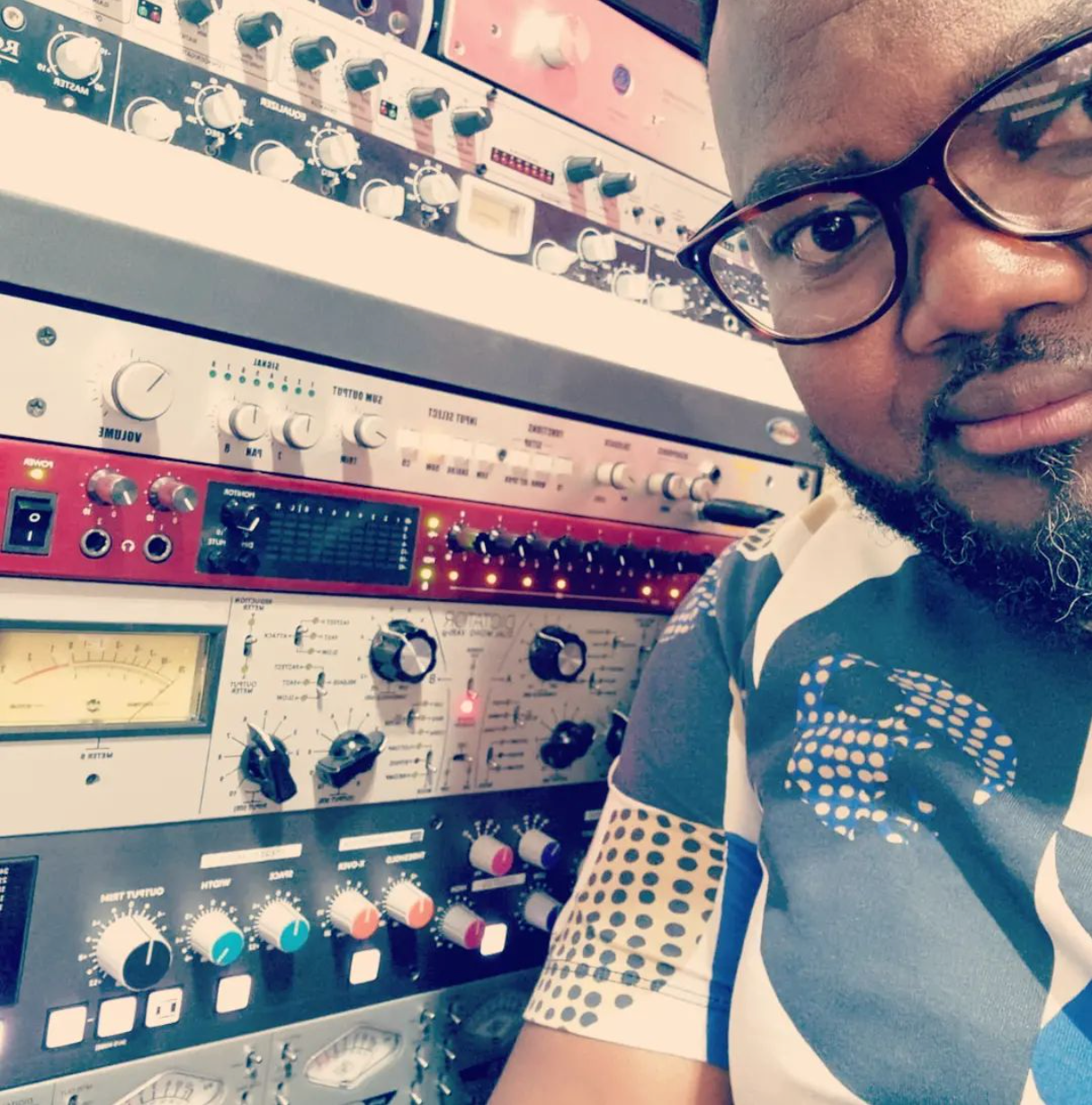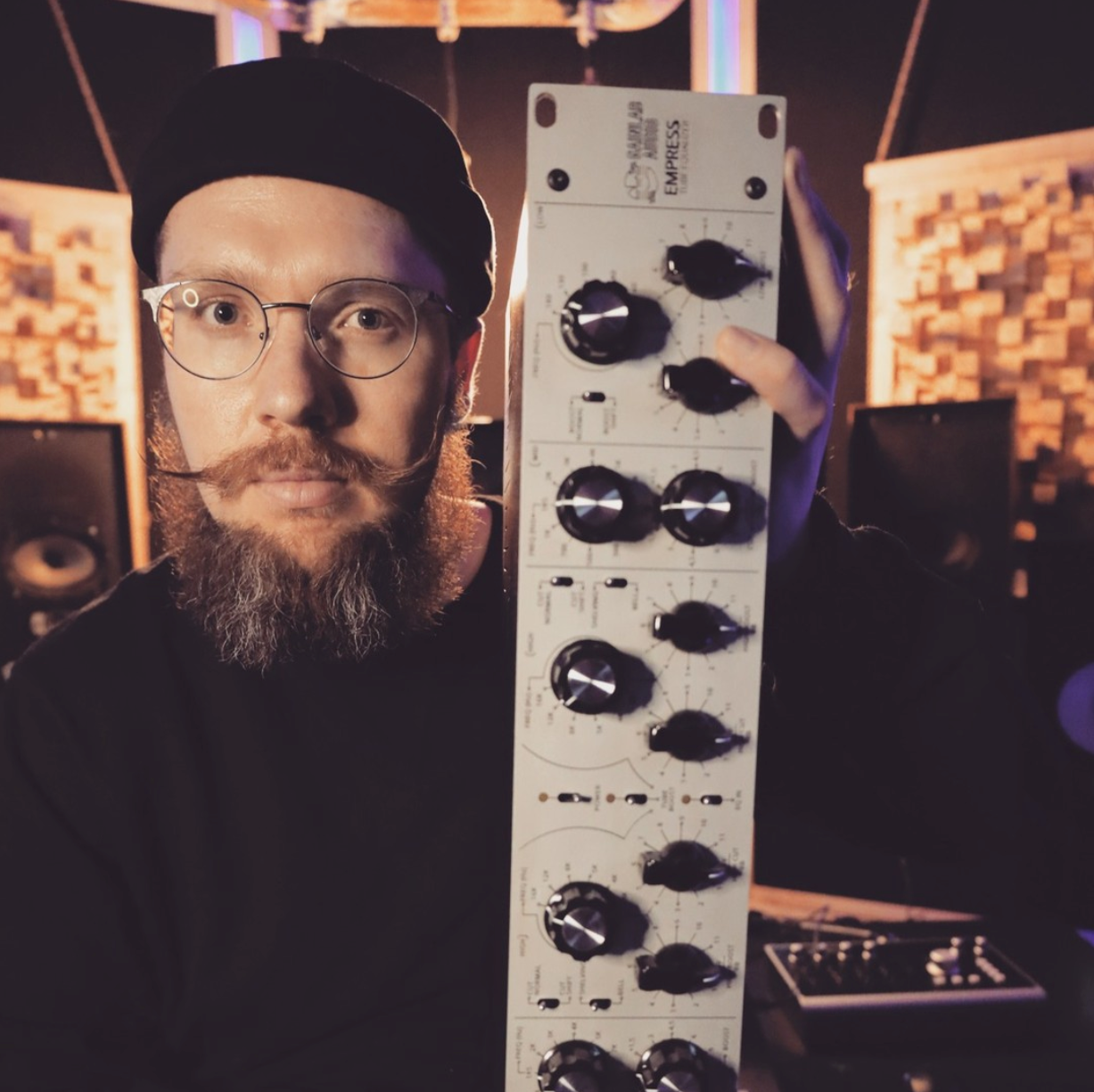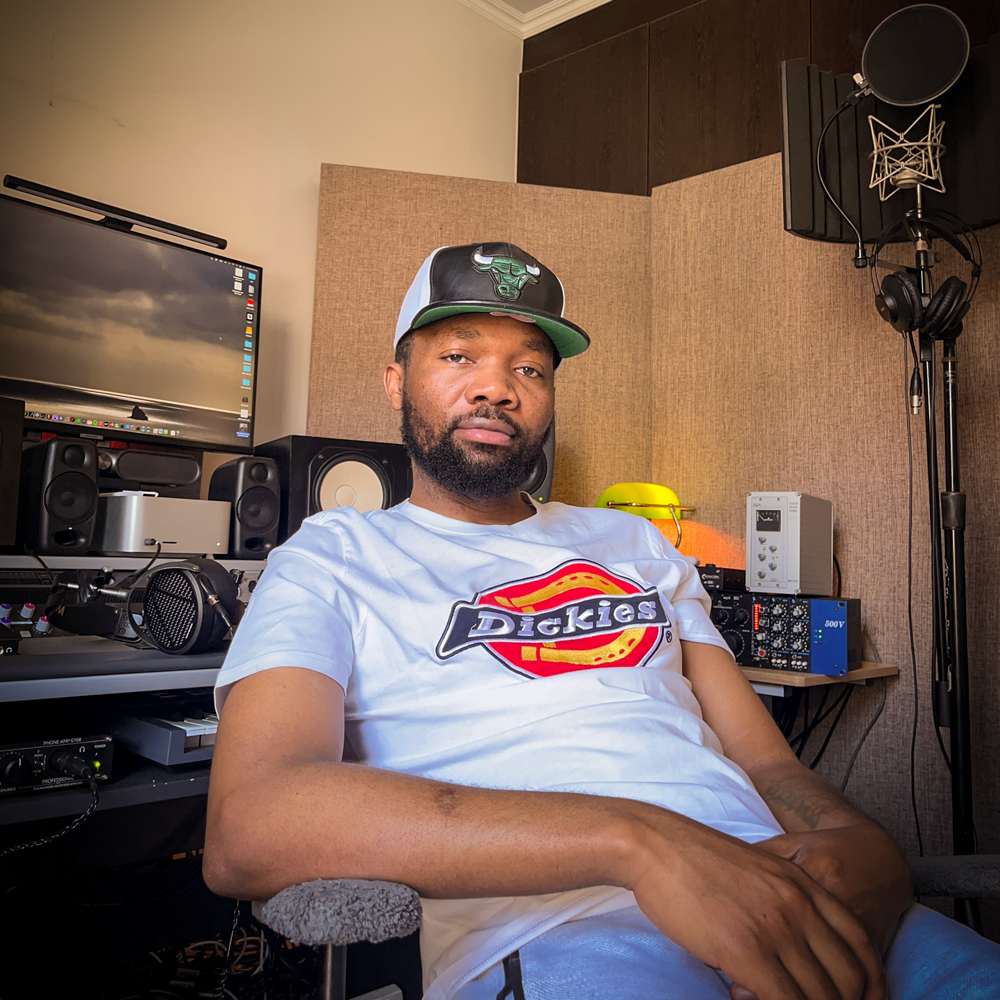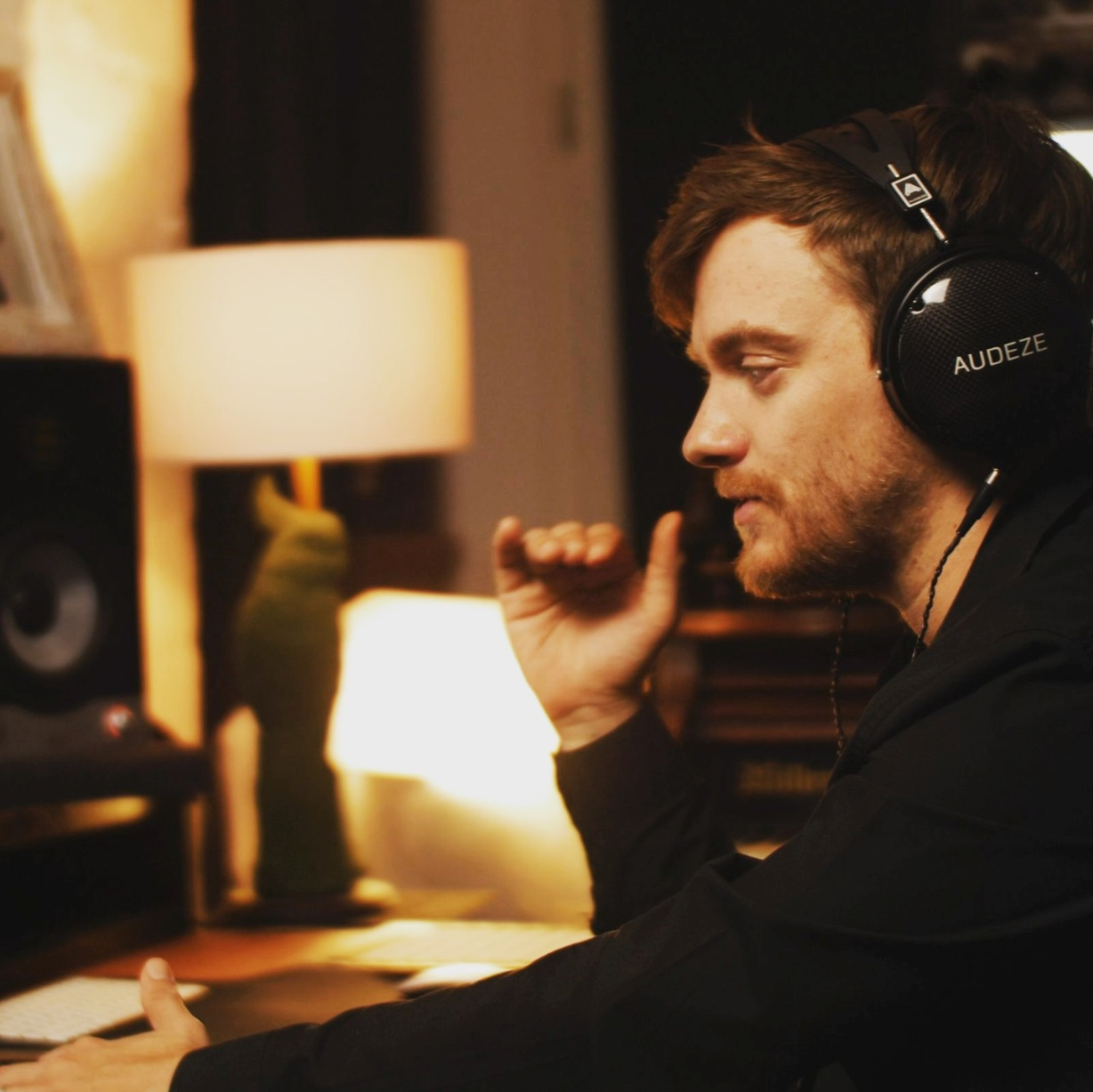 SUPPORTING ARTISTS, PRODUCERS, CONTENT CREATORS AND STUDIOS NATION WIDE. WHEN YOU TALK TO US, WE TAKE THE TIME TO LISTEN TO YOUR SPECIFIC NEEDS. READ FOR YOURSELF. ✎
Client Feedback
Mashibonge Mtshali
Top company with a staff that cares about your audio journey. I especially like that they stock gear of all segments...
Jarrod Hinde
Phenomenal service and selection of products. Maintained communication incredibly well throughout...
Robin Walsh
Excellent, excellent service! I've dealt with Audiosaurus for ages and have always had a great experience.
Elu Eboka
Without a doubt the best customer service in the pro audio industry. Great communicator and Let me take time testing out the gear...
Grant Harris
Audiosaurus has been my go to when purchasing gear, the service is always perfect...
Mixed By PrichA
Best customer serviceI've sourced some of the finest high end audio gear from Audiosaurus over the years...
Paul Gala
Super friendly and good service. Best selection of high end audio gear in S.A. and Terence Is always a pleasure to deal with.
Zethu Mashika
I think i might become a regular. Good people, great gear and trustworthy. Thank you.
Riaan van der Westhuizen
Contacted them via internet. Terence gave great advice. Best prices and awesome service. Trustworthy and safe...
Reinhardt Buhr
Audiosaurus was amazing to deal with and super friendly! Got my pair of Audeze LCD-XC's in a very short time! Highly recommend
Stefan - Brickwall Mastering LTD
Over the past year I have purchased my SSL hardware, Merging Tech converters & Gainlab EQ's from them. Every-time it has been a great experience with fantastic after sales support.
Goran Josipovic - Moya Sound
Great personal service, best advice and price...
Justin Maree
A great experience with Audiosaurus. Their product range and support is excellent. There are no better prices for your pro audio needs...
Nathan van Heerden
Fantastic gem of a store in South Africa for anything audio related. Personally bought the LCD-X from them and it's worth it's weight in gold (they're quite heavy) but maintain to be comfortable and sound superb.
Regardt Herbst
Very quick response and good service, I'm happy i decided to contact Audiosaurus! Not often you get a quick reply and i even got helped after business hours 👍🏻
Siphosomusa Mdaka
A very reliable online store. Thank you for your good service.
Simon Higgins
Excellent service. Highly recommended.
Eesan Moodley
Excellent Service! Terence from Audiosaurus is super friendly and helpful. It's a real pleasure to deal with people who are helpful and really know their stuff.
Squash Beats
Great service and support. I recommend buying from these guys.