How can we help?
Whether you just need a quote, would like to speak to someone or have account queries please dont hesitate to get in touch via one of the methods displayed adjacent.
Hot Gear News
View all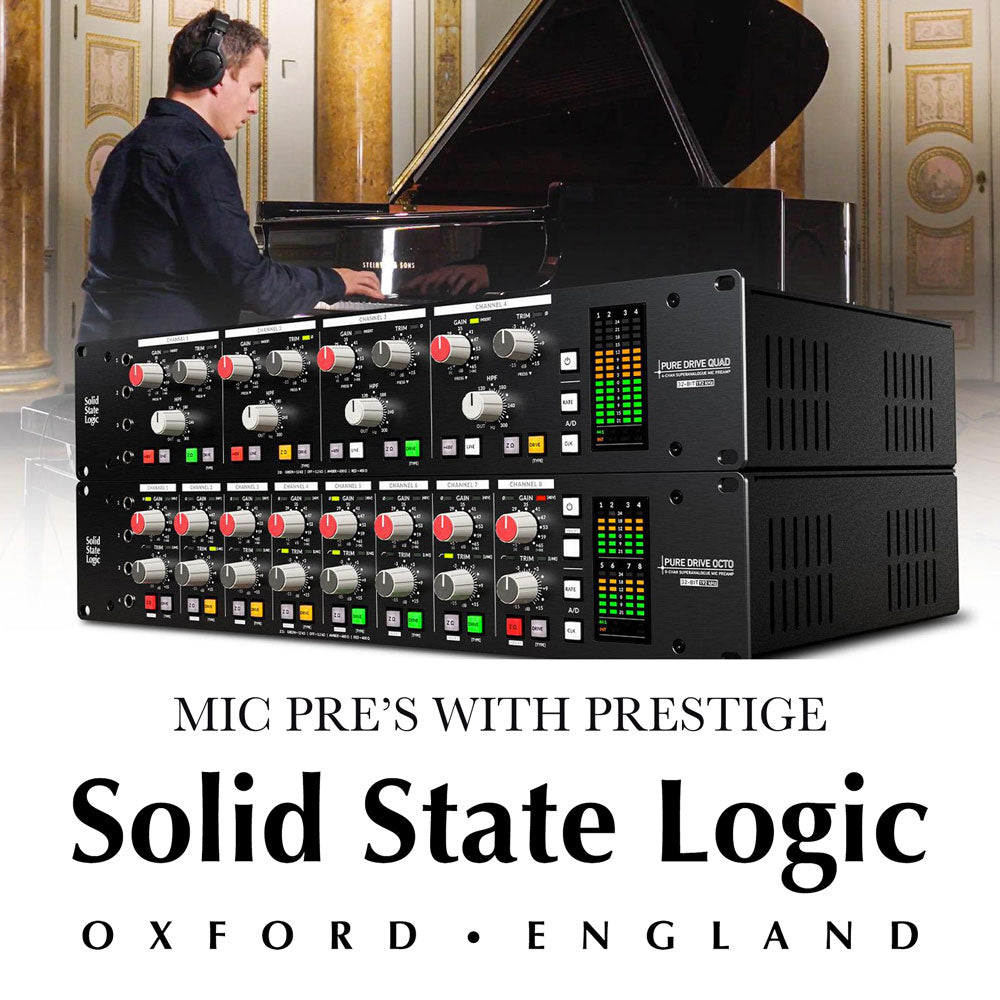 New SSL Pure Drive Quad & Octo Microphone Preamps
Mic Pre's with Prestige: Solid State Logic Launch PURE DRIVE QUAD And PURE DRIVE OCTO Microphone Preamplifiers.Solid State Logic has announce the launch of two new 2U rack-based studio tools: the...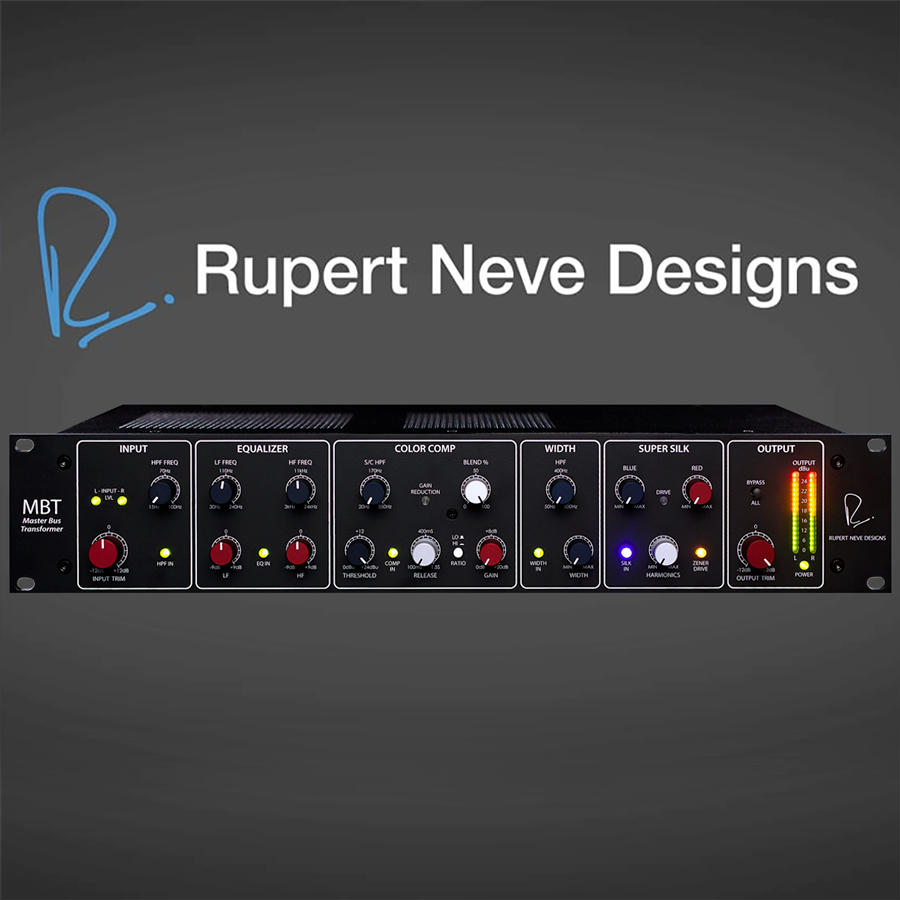 TRANSFORM YOUR TONE WITH THE MTB For over six decades, audio transformers have been the bedrock of Mr. Rupert Neve's audio circuit design philosophy – and Rupert Neve Designs' bespoke transformer...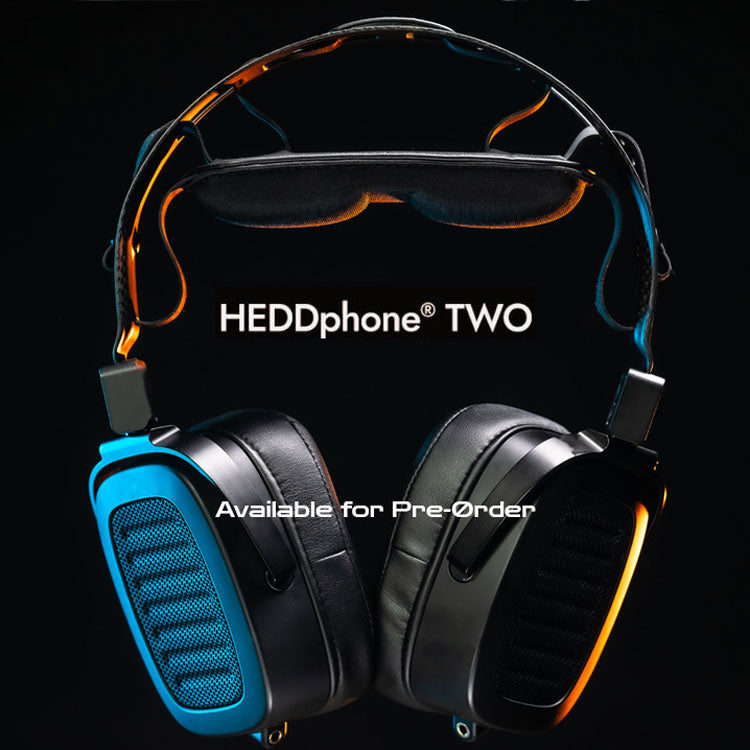 HEDDphone Two is out! Pre-order now
Lighter, better, faster, stronger. Handmade in Berlin using high-quality components, the HEDDphone TWO puts HEDD's (Heinz ElectroDynamic Designs) expertise at your disposal, with the newest Air Mo...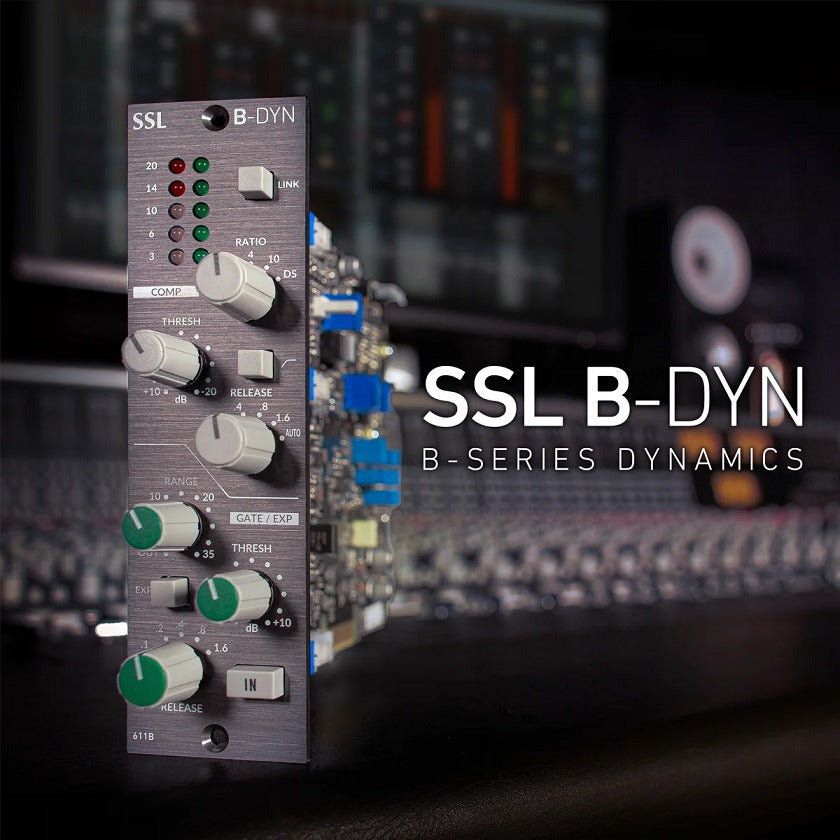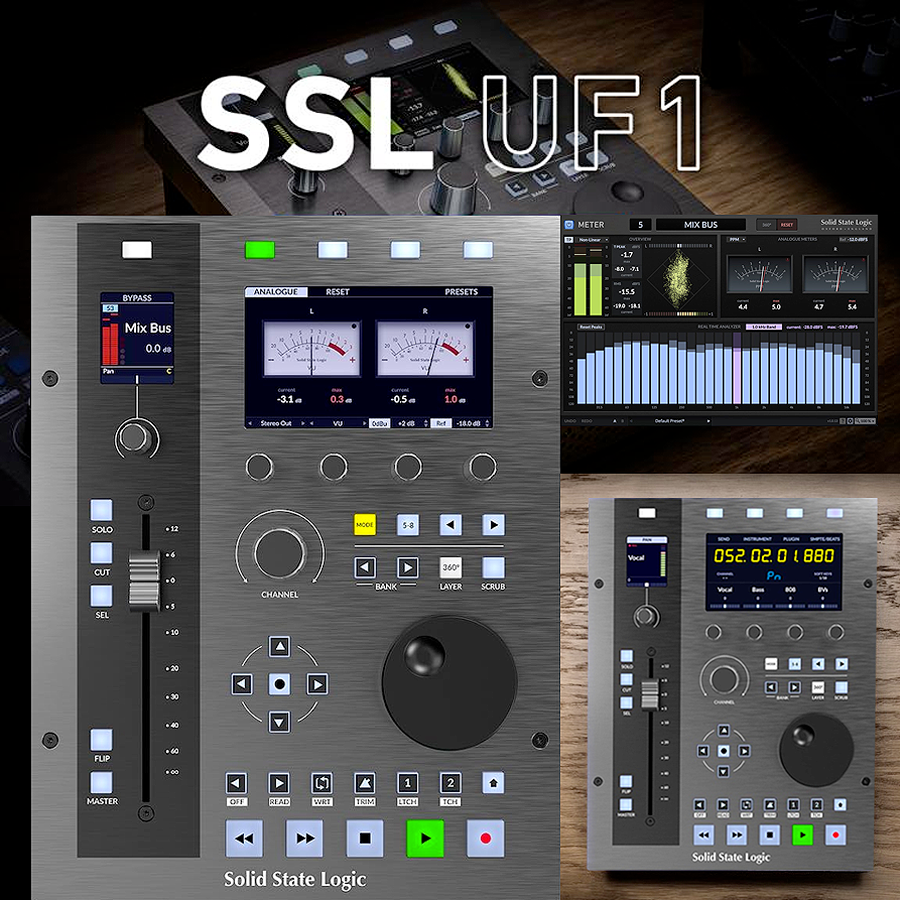 Total hands-on DAW control with Metering  Intuitive DAW control, insightful visual feedback, and deep integration with the new SSL Meter Plug-in and SSL 360° software. UF1 is the ultimate single f...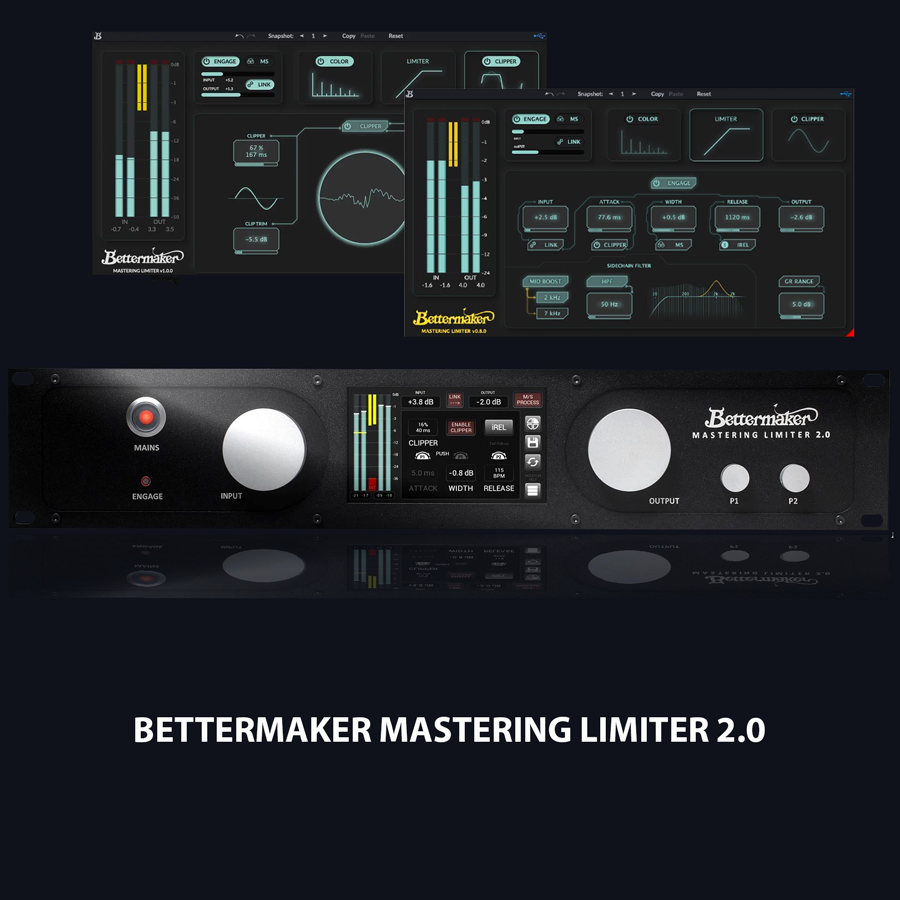 The Bettermaker Mastering Limiter 2.0, is a new version of Bettermaker's digitally-controlled, fully analogue limiter for mastering. PRICING TBC The Bettermaker Mastering Limiter features a brand-n...

Secure payment
Any checkout payment method is 100% secure

Free shipping
Free Shipping in SA on all orders over R2000

Customer service
Please hit the contact us link to get intouch

Partner with us
Let's create opportunities together

Refer a friend
Refer others and join our club to earn discounts